After years of campaigning, the tide is turning against fur in the fashion industry. From John Galliano to Gucci, here are the brands who have vowed to keep fur off the catwalk.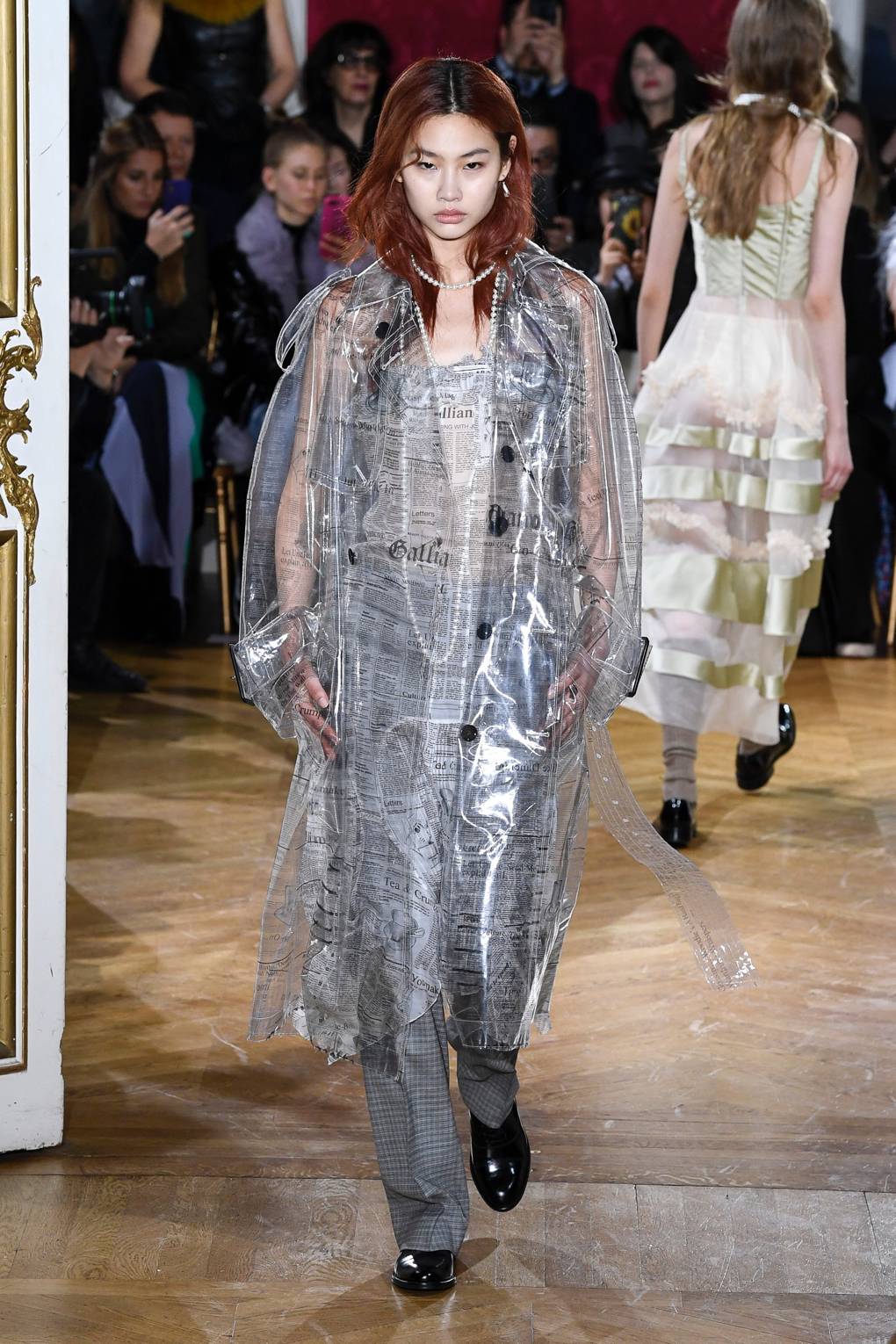 John Galliano
A chance meeting with PETA's senior vice president, Dan Mathews, while swimming in the Saint Tropez sea with Penélope Cruz, led to a change of heart from John Galliano. "Today we don't want a product, we want ethics, a firm that defends the values that we admire," the designer said on his new stance to fur.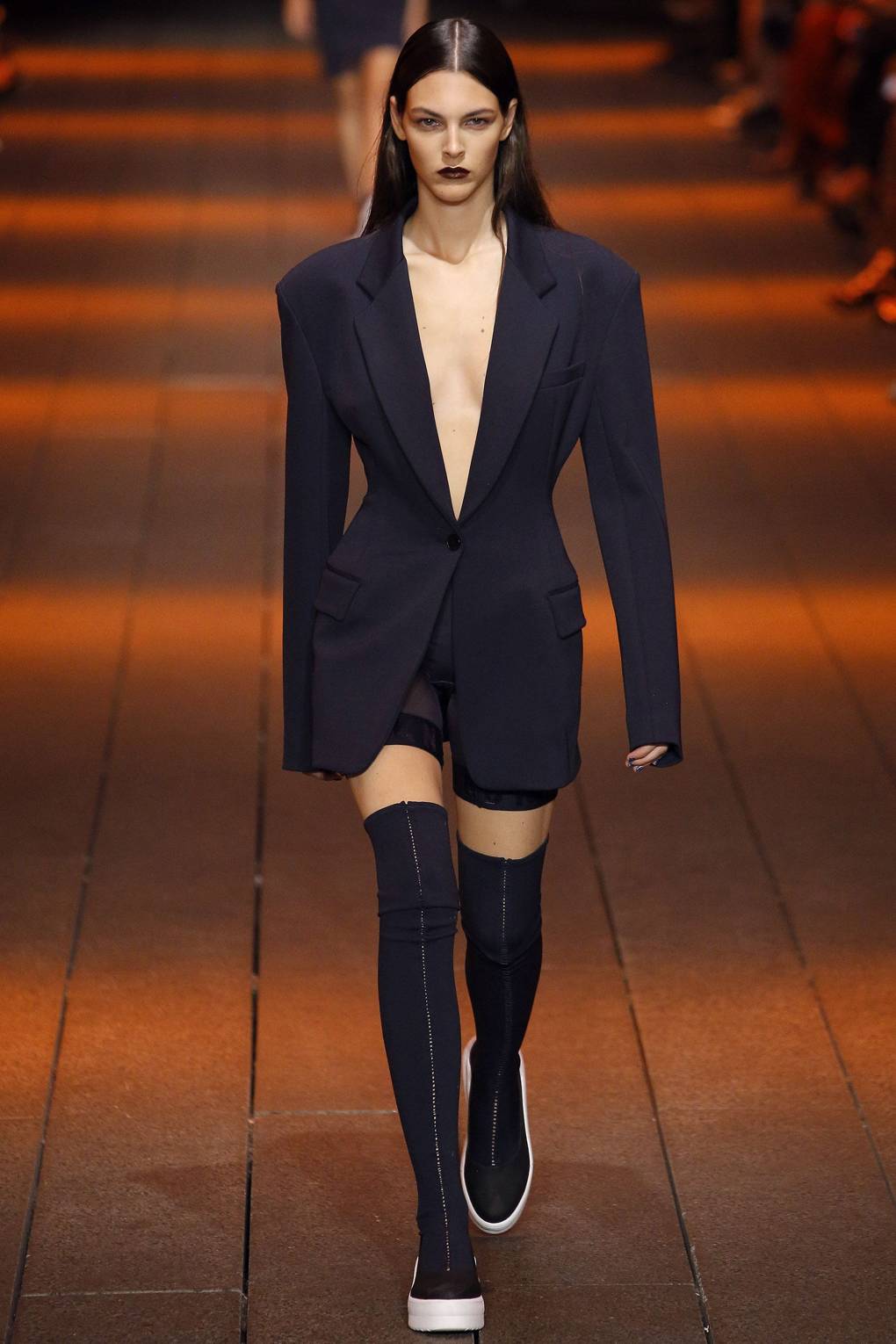 DKNY
DKNY and Donna Karan's parent company announced that the brands will be going fur-free in 2019 as a result of a long standing relationship with Humane Society International's American affiliate HSUS. "HSI is delighted that since Gucci declared fur to be out-dated, designers have been racing to prove their relevance by dropping the archaic material," said Wendy Higgins, director of international media at HSI.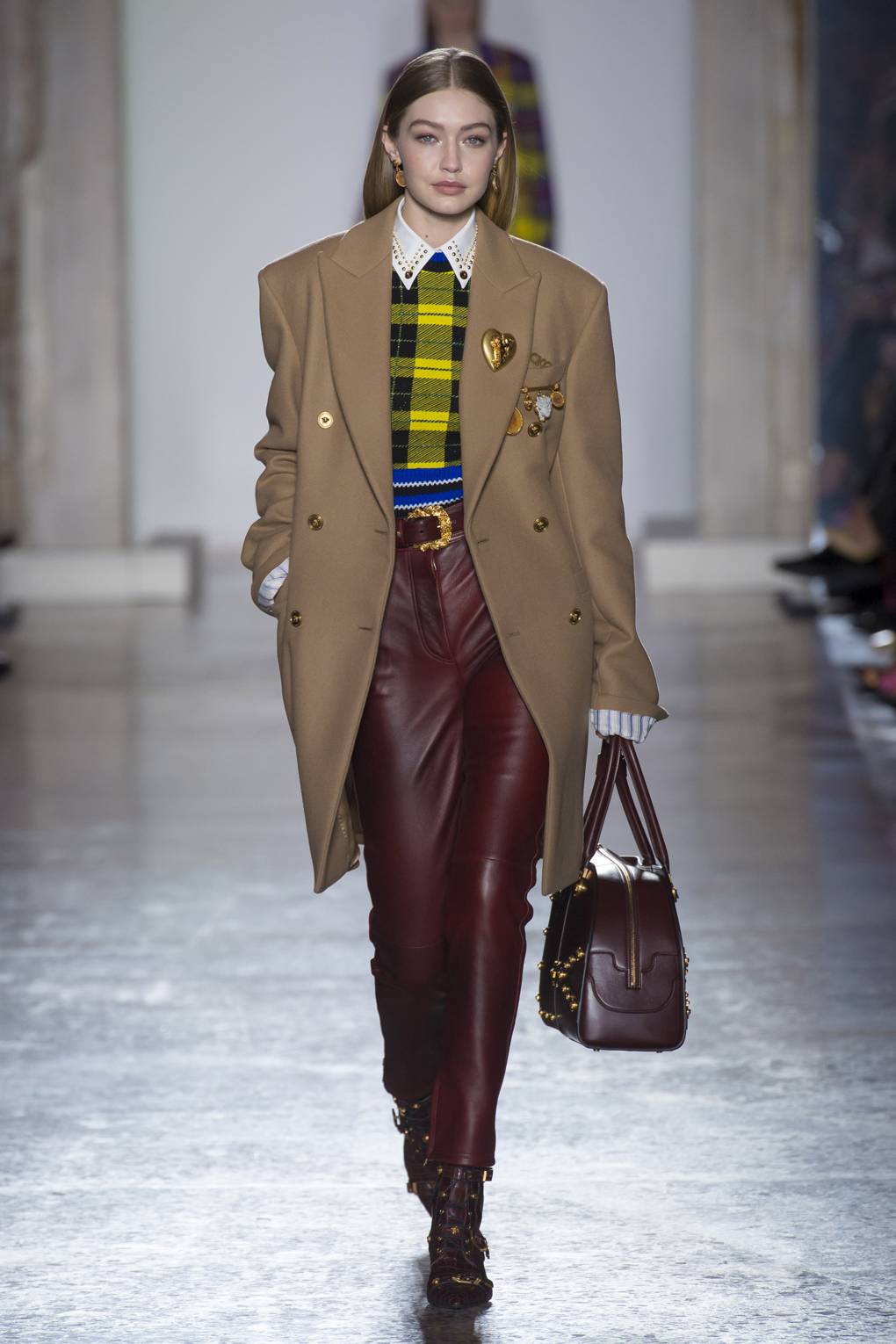 Versace
In March 2018, Donatella Versace announced that her family's eponymous brand will no longer use real fur in its products. "Fur? I am out of that. I don't want to kill animals to make fashion. It doesn't feel right," the Italian designer told Luke Leitch in an interview for The Economist's 1843 magazine.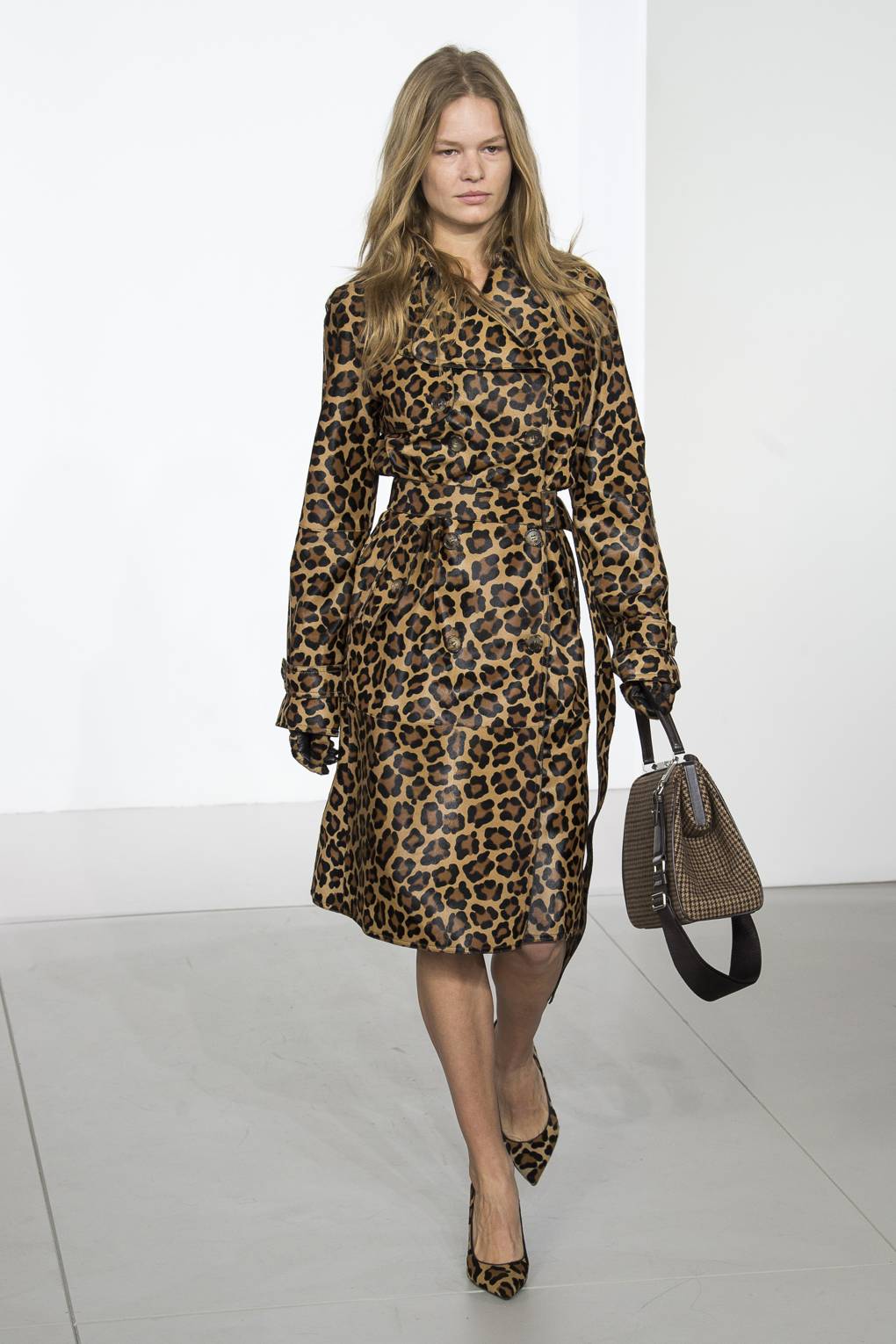 Michael Kors
Michael Kors committed to going fur-free in December 2017, with production being phased out by the end of December 2018. The company's policy also applies to the Jimmy Choo brand, which Kors acquired in July.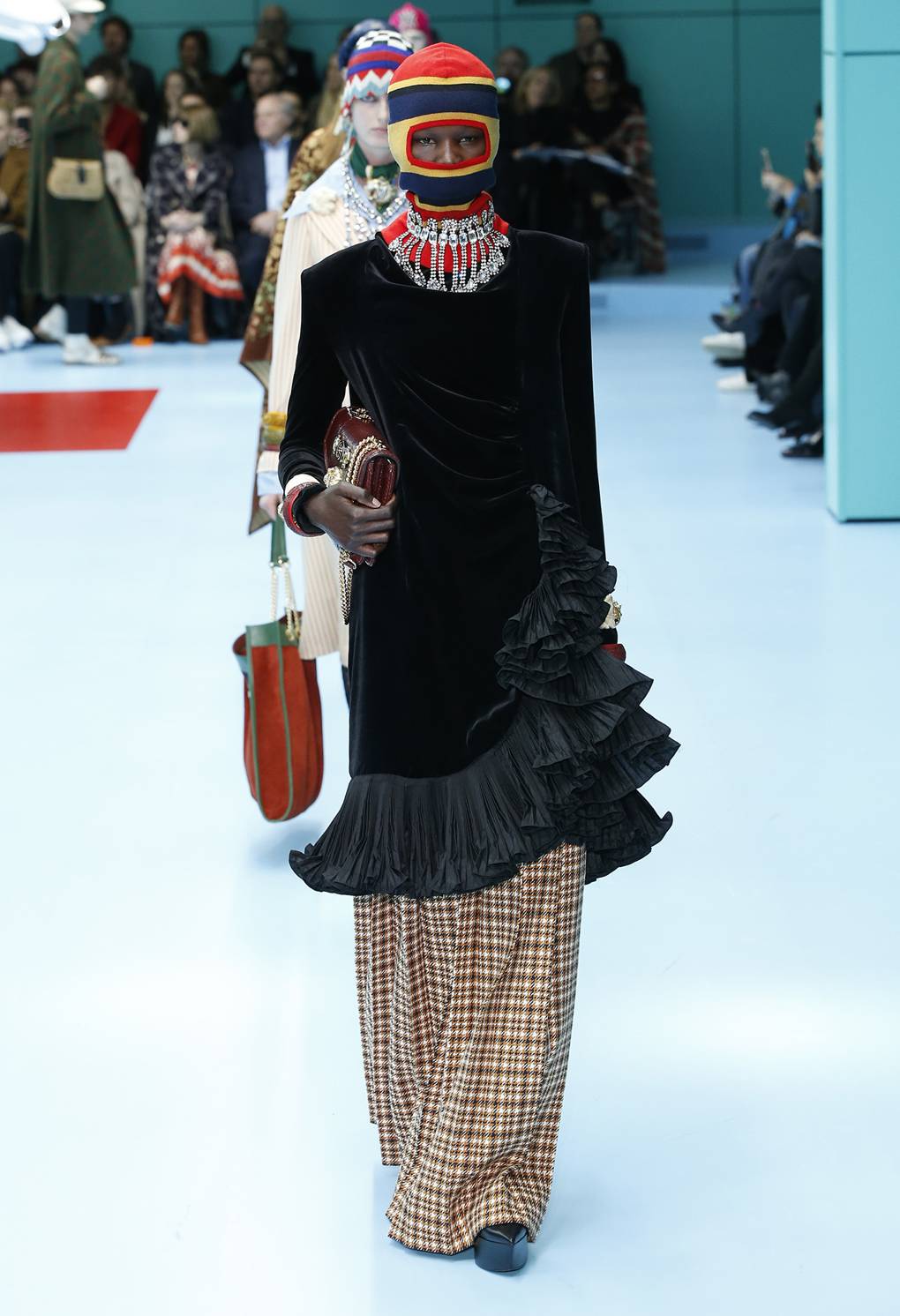 Gucci
Speaking at the Kering Talk at the London College of Fashion in October 2017, CEO Marco Bizzarri revealed that Gucci will remove fur from all of its collections as of spring/summer 2018. "We've been talking about it, Alessandro [Michele] and I, for a few months. Technology is now available that means you don't need to use fur. The alternatives are luxurious. There is just no need," Bizzarri told Vogue.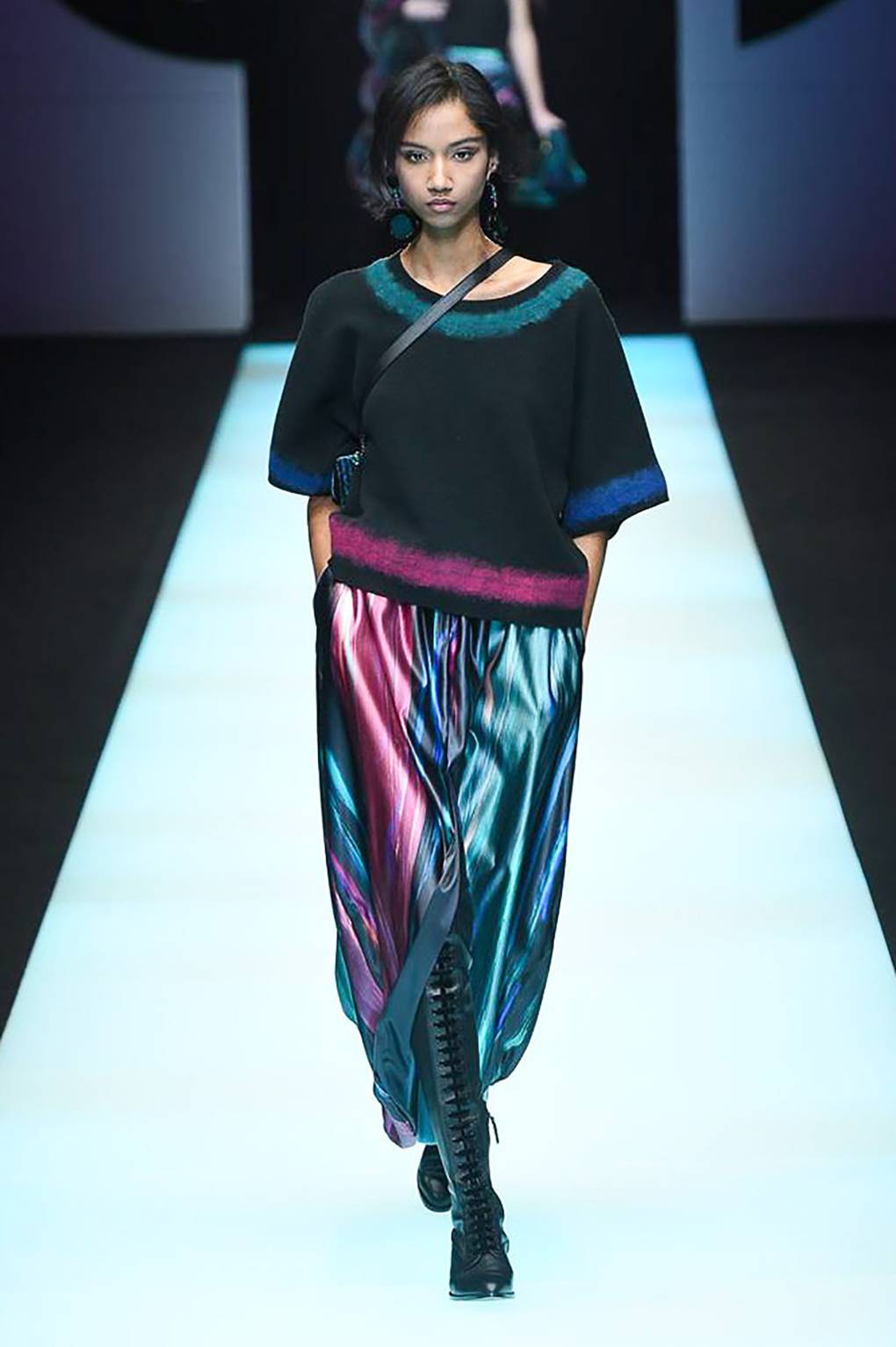 Giorgio Armani
Giorgio Armani confirmed his intentions to stop using fur in March 2016. The brand committed to the new policy for its Giorgio Armani, Armani Privé, and Emporio Armanicollections from autumn/winter 2016 onwards.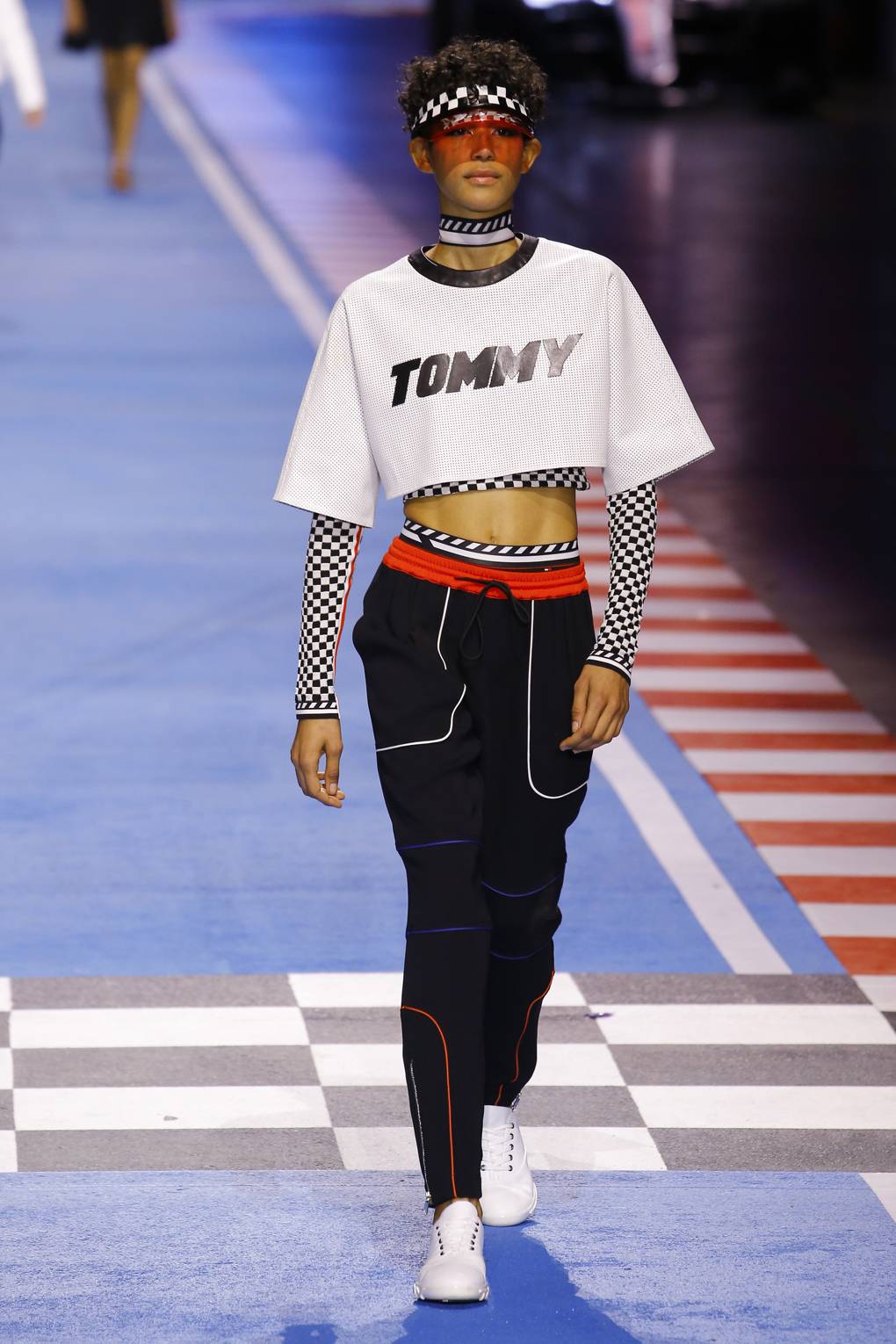 Tommy Hilfiger
Tommy Hilfiger dropped fur from his collections in 2007. In a statement, the designer said: "Starting immediately, the company will cease development of any product containing fur, and any fur garment already in production will be phased out of sales channels by the delivery of the spring 2008 collection."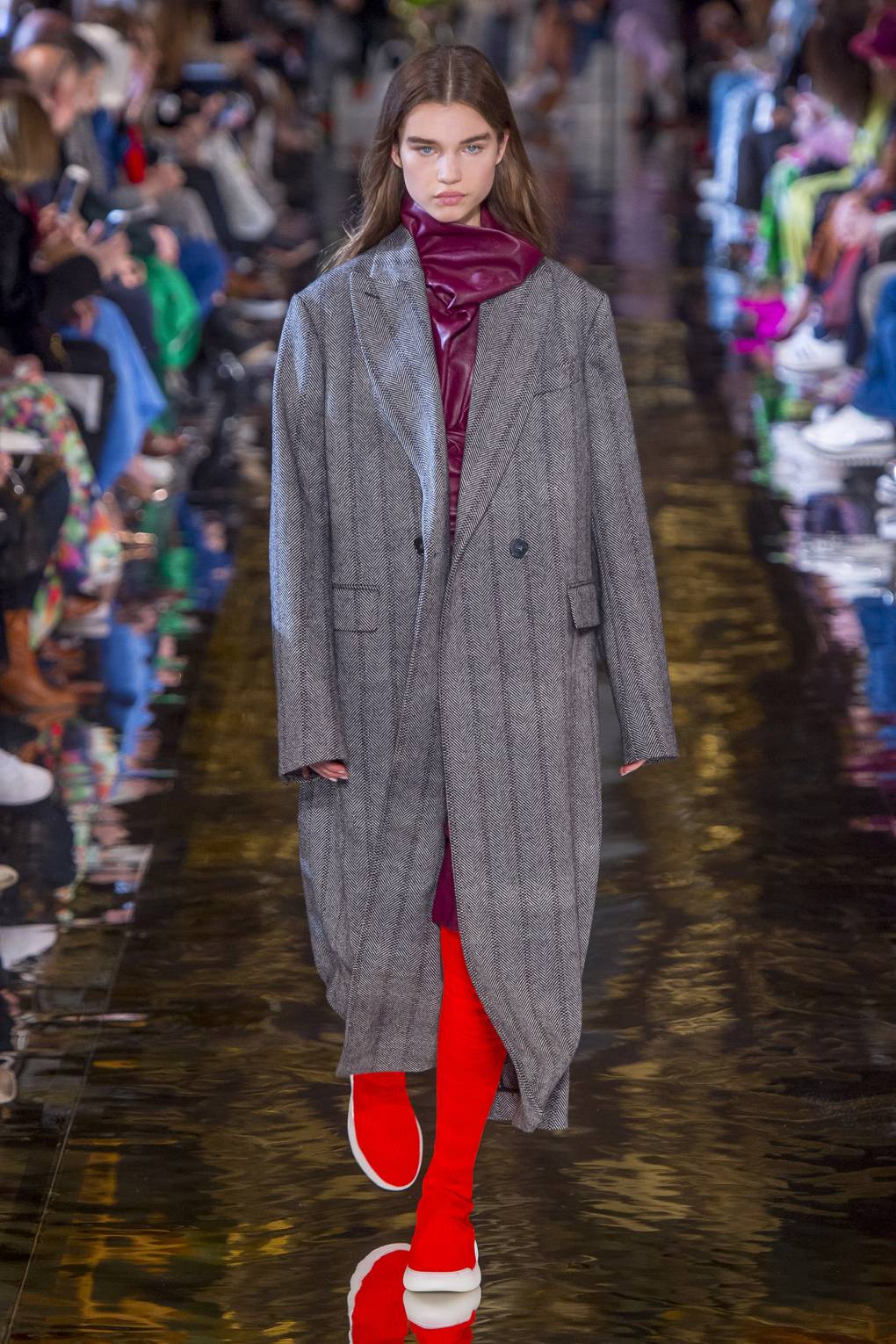 Stella McCartney
A trailblazer for ethical fashion, Stella McCartney does not use leather, fur or feathers. In 2015 she unveiled "fur-free fur", long-haired synthetic coats that are designed to feel luxurious while still promoting the brand's cruelty-free and ethical philosophy.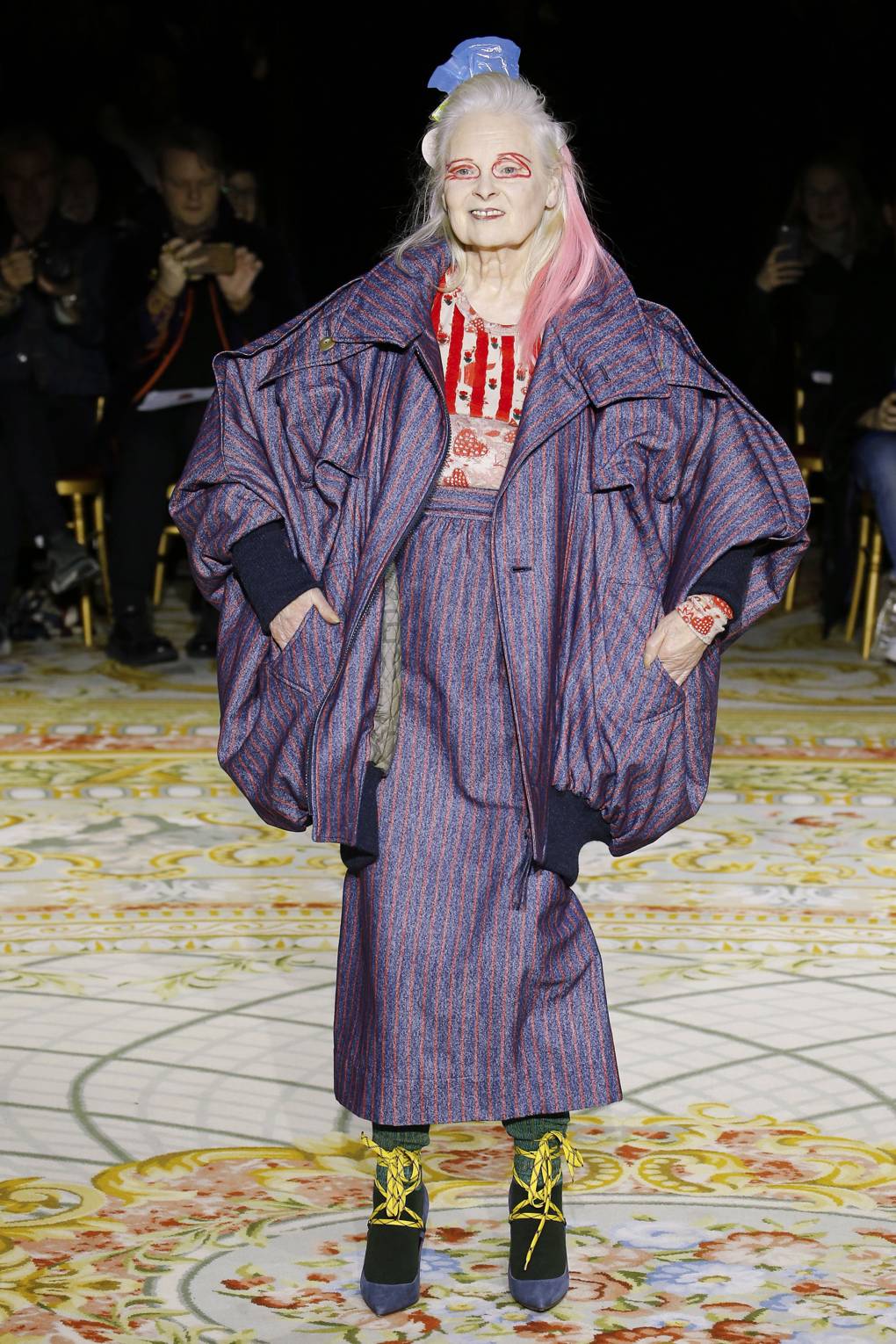 Vivienne Westwood
Vivienne Westwood banned fur from her collections in 2007 after meeting with members of PETA.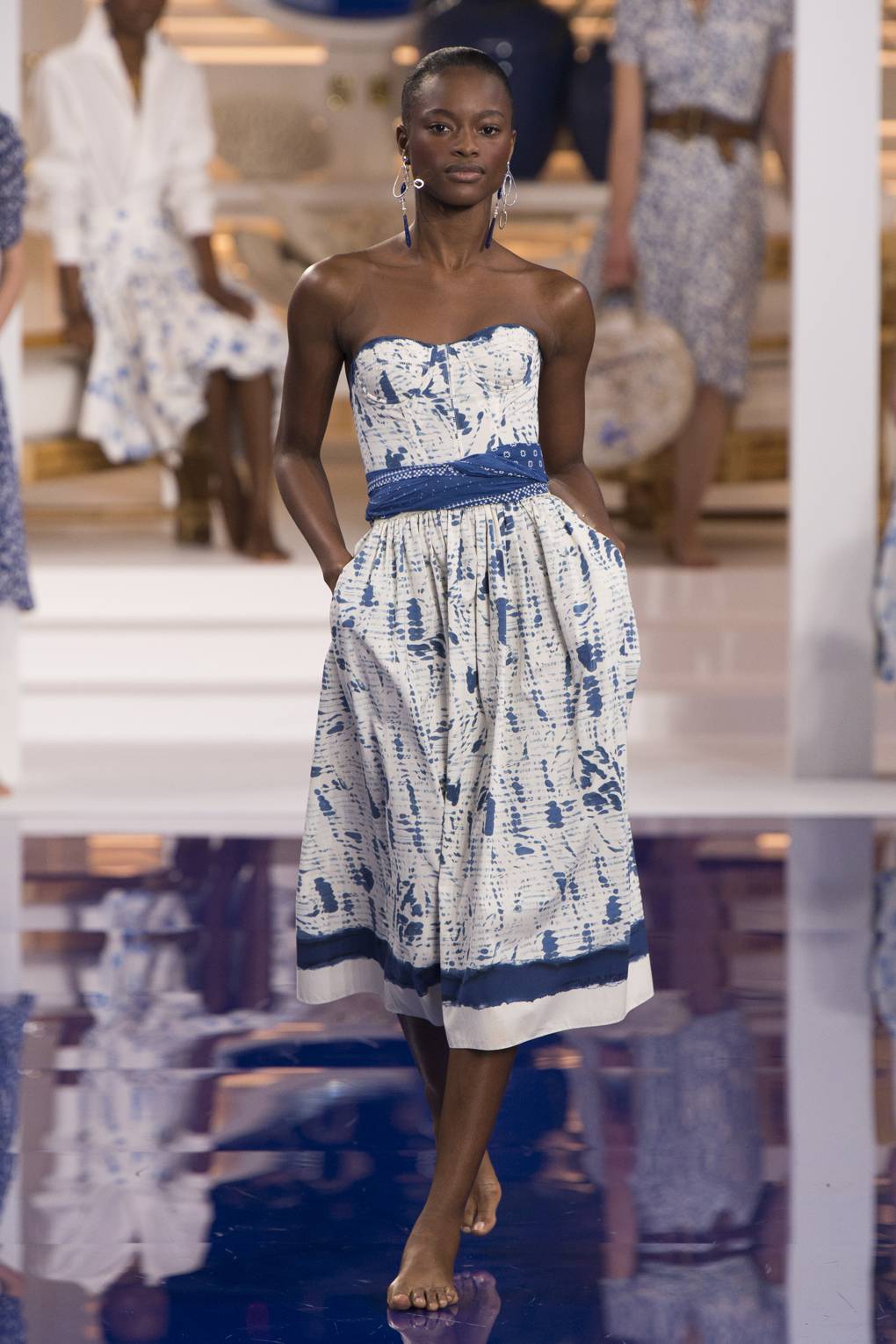 Ralph Lauren
Ralph Lauren dropped fur from its collections in 2006. In a statement, the company said: "Fur has never been an integral part of our design strategy as we had only used it on a limited basis as an accent in some collections. We are publicly announcing this decision because the use of fur has been under review internally and we feel that the time is right to take this action."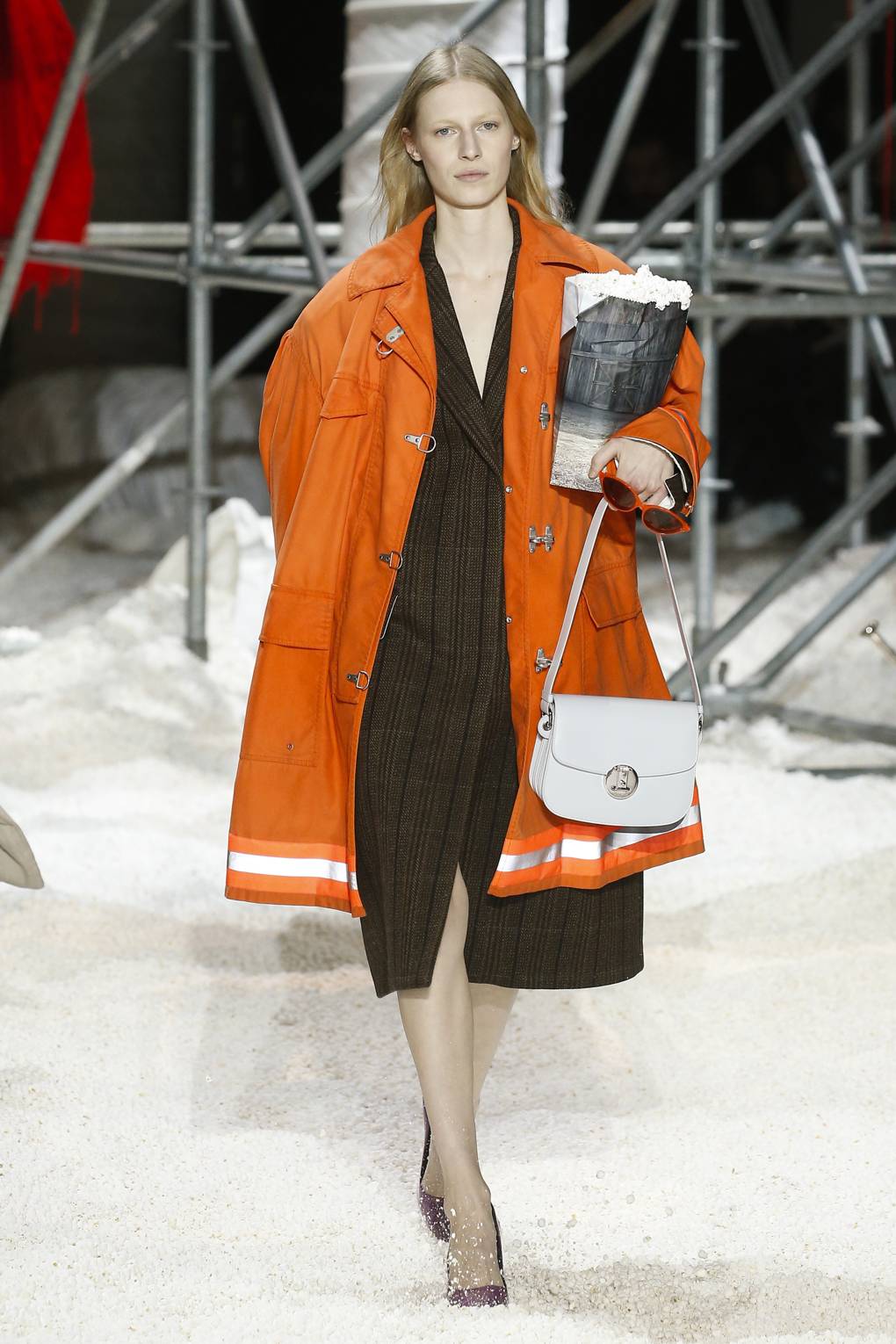 Calvin Klein
Calvin Klein announced that he would no longer use fur in his garments in 1994. Speaking to The New York Times, the designer cited "my own reflections on the humane treatment of animals" and "the fact that the fur segment of our business simply did not fit with our corporate philosophy any longer" as the reasons for his decision.
This article was originally posted in Vogue.
Minor edits made by Quiet Curator editors.