Despite having been out of the White House for over 50 years, the late Jackie Kennedy remains one of America's most revered style icons. Want to emulate her look? Read on for hair, skin, and makeup tips courtesy of the former first lady.
1.Treat lipstick like an accessory.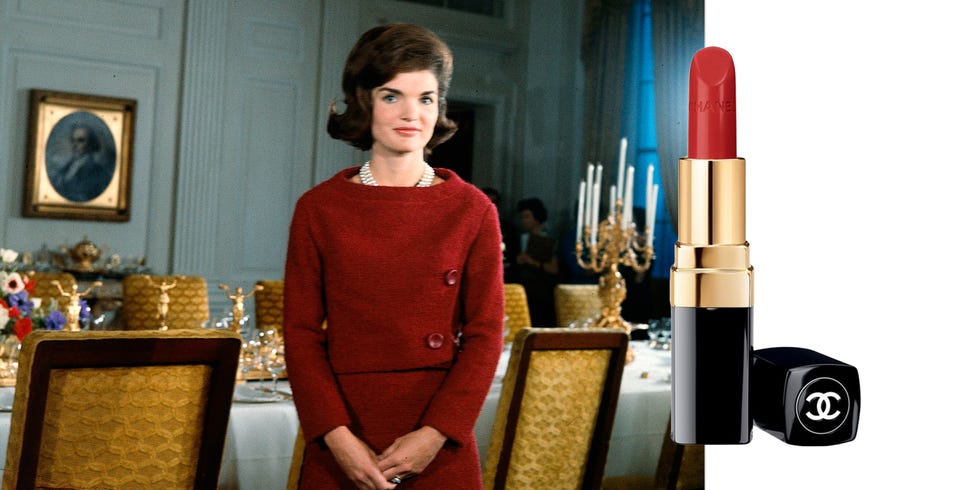 Despite her otherwise minimal makeup, Kennedy never shied away from bright lipstick, and often matched her pout to the exact shade of red or pink that she was wearing.
2. Sleep with a silk pillowcase.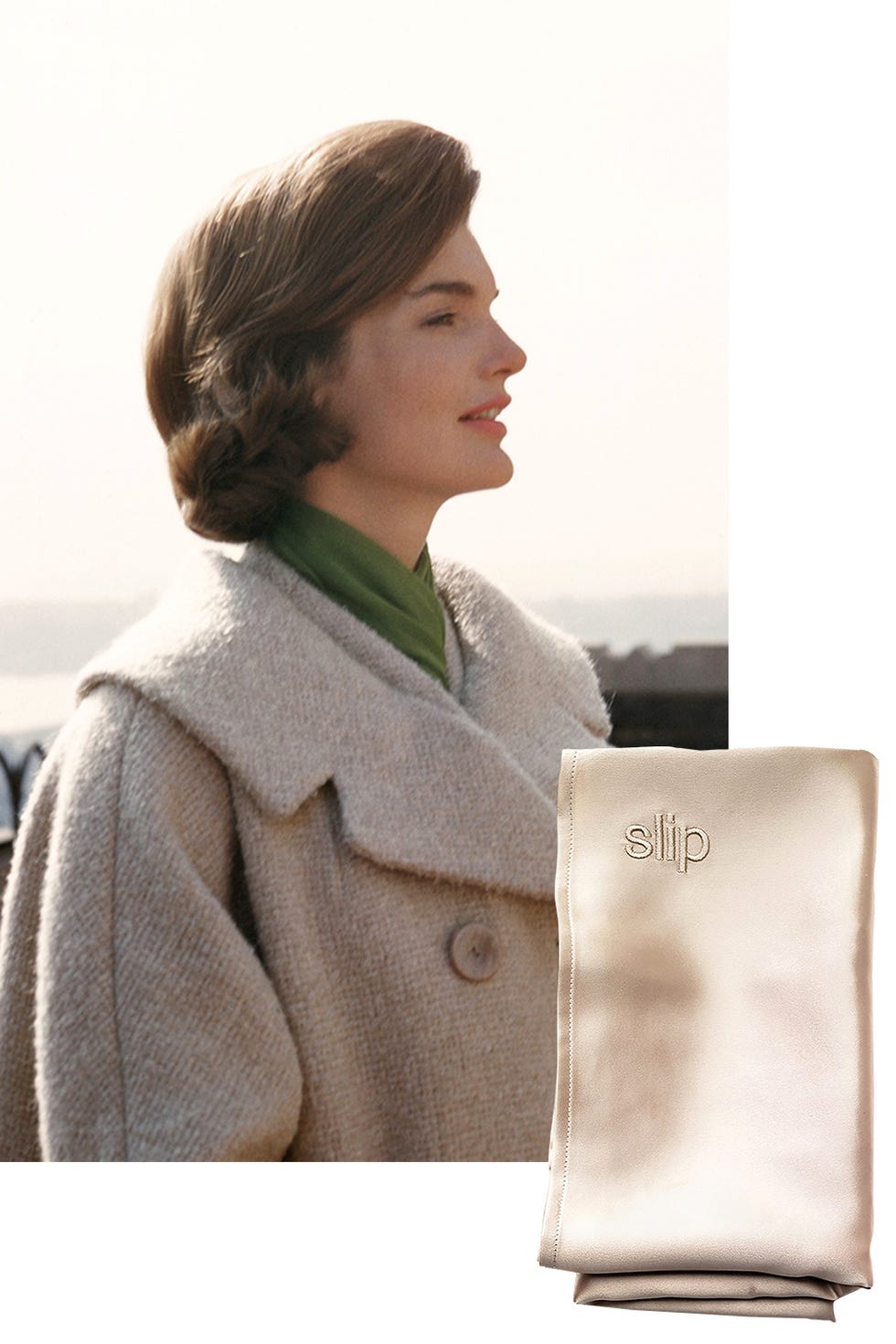 Peter Lamas, who was Kennedy's makeup artist after she moved to New York, told Refinery29 that Kennedy often slept on a silk pillowcase or with her hair in an elegant silk scarf to help maintain her blowouts. "She would use a silk scarf to sleep and a silk pillowcase," Lamas said to the outlet. "If you sleep on cotton, it roughs up your hair." Since then, silk pillowcases have been celebrated for their anti-aging and anti-creasing abilities as well.
3. Wash with soap from the Dead Sea.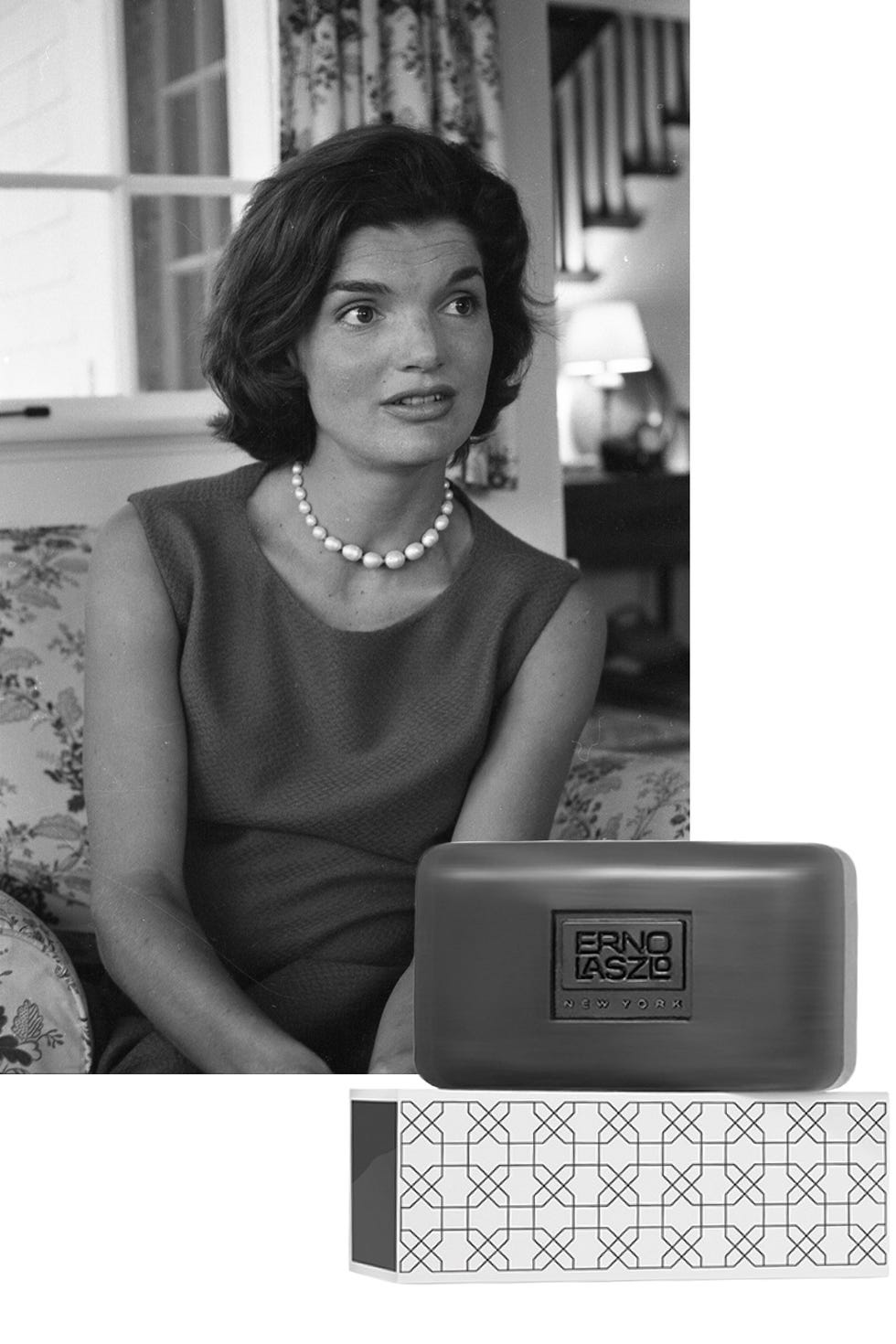 Ever the world traveler, Kennedy was exposed to countless international beauty products, but she particularly loved Erno Lazlo's Dead Sea Mud Soap. Rich in minerals like calcium, potassium, and magnesium, the soap works to heal and invigorate, while the mud's fine salt granules exfoliate without stripping your skin of its natural oils.
4.Pick a signature scent.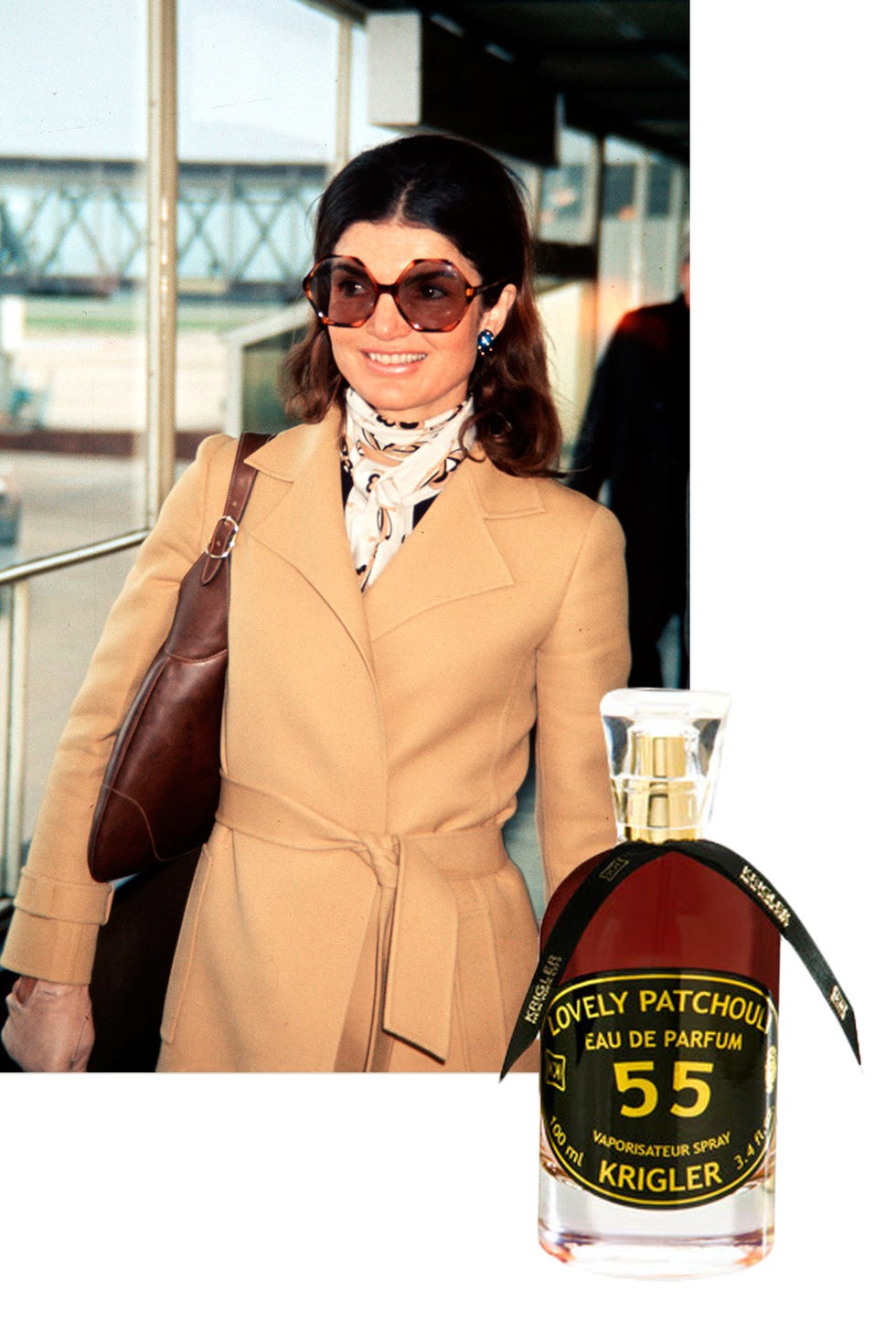 Kennedy's preferred fragrance, which she wore daily, came from House of Krigler, a luxury French perfumery founded in 1879. "Lovely Patchouli 55," a sensuous perfume with notes of amber, bergamot, patchouli, and leather, was her scent of choice.
5. Take good care of your eyebrows.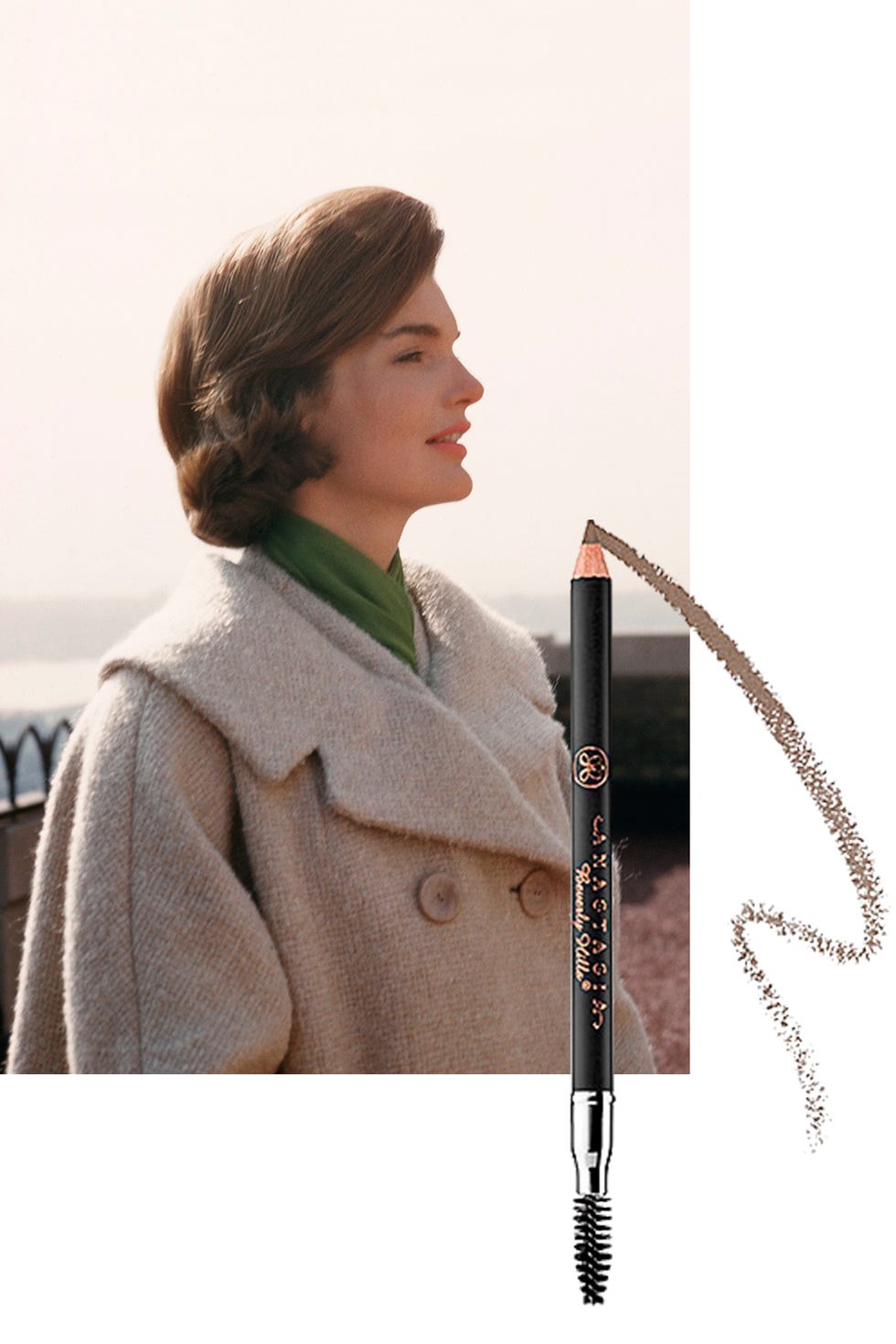 Long before Brooke Shields debuted in Blue Lagoon, Kennedy made the case for a strong brow. Eyebrows should also be sharply arched and well-groomed. (Kennedy was a lifelong perfectionist.)
6. Master the lazy-day look.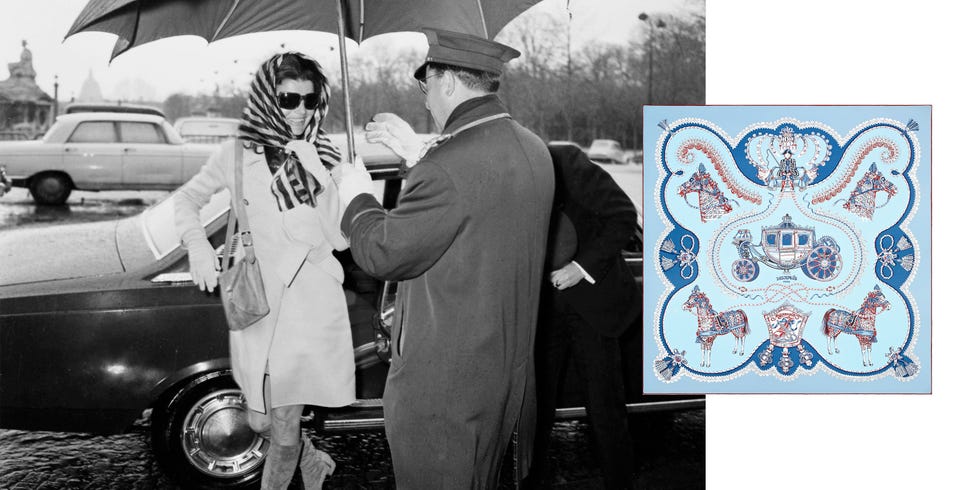 Even the seemingly perfect first lady had off-days. When your hair refuses to cooperate, steal her method of wrapping a silk scarf around your head. If you don't have time to apply a full face of makeup, reach for a pair of oversized black sunglasses to conceal dark circles.
6. Remember that sometimes, less is more.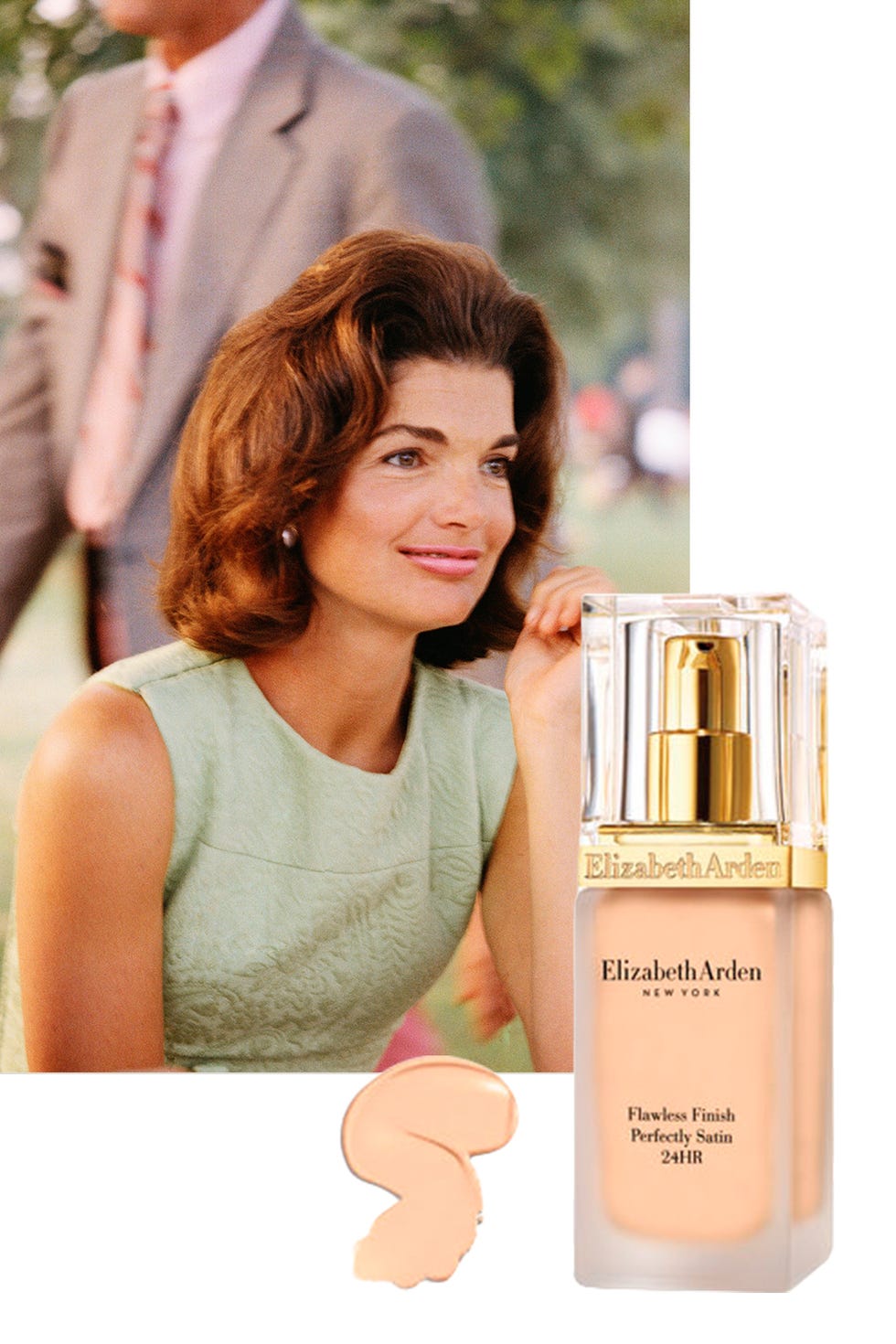 As the former first lady aged, her skin suffered from sun spots, likely the result of her many holidays in the South of France, Greece, and Rhode Island. To cover up the discoloration, she turned to Elizabeth Arden's Flawless Finish Foundation, which gave her a fresh-faced, even complexion.
This article was originally posted on Town and Country.
Minor changes have been made by the Quiet Curator editors.