Since 2013, Mihaela Noroc has travelled the world with her backpack and camera taking photos of everyday women to showcase the diversity and beauty all around us. The Atlas of Beauty is a collection of her photographs that celebrates women from fifty countries across the globe and shows that beauty is everywhere, regardless of money, race or social status, and comes in many different sizes and colours.
Mihaela's portraits feature women in their native environments, from the Amazon rainforest to markets in India, London city streets and parks in Harlem, creating a mirror of our varied cultures and proving that beauty has no rules.
"Real beauty has no bounds," she says. "You can find it in Africa or in Europe, in a village or in a skyscraper, in a smile, in a gesture, in an intense gaze, in some wrinkles, or in a story. Real beauty is in our differences and is all around us. We just have to open our eyes and see it."
Speaking exclusively to GLAMOUR UK, she said: "While traveling around the world and doing The Atlas of Beauty, I noticed that almost everywhere women feel a pressure to look in a certain way, to act in a certain way. They feel a pressure to be beautiful. Although beauty is perceived differently around the world, this pressure exists beyond that."
Mihaela found herself asking how we, as woman, can take this pressure from our shoulders and have more freedom to express ourselves.
She decided to "democratise" it, explaining: "What I'm trying to communicate through my project is yes, beauty does matter, but real beauty is much more than what we usually see in the media. Real beauty has no bounds. Real beauty is intelligence, is kindness, is wisdom, is tolerance. You can find it in Africa, in Asia, in a woman from a village, or in a woman working in a skyscraper, in a smile, in a gesture, in an intense gaze, in some wrinkles, in a story. We just have to open our eyes and see it.
"In my project I try to show both conventional and unconventional beauty. In a time when our world is more and more polarised, this is a project that tries to reach a large audience, sending a message of unity. It's a project about all kinds of women, about minorities and majorities, about young and old, about progressive and traditional societies."
Here are our favourite images from the project with Mihaela's comments on each woman…
The Atlas of Beauty: Women of the World in 500 Portraits by Mihaela Noroc is published on the 6th September by Penguin.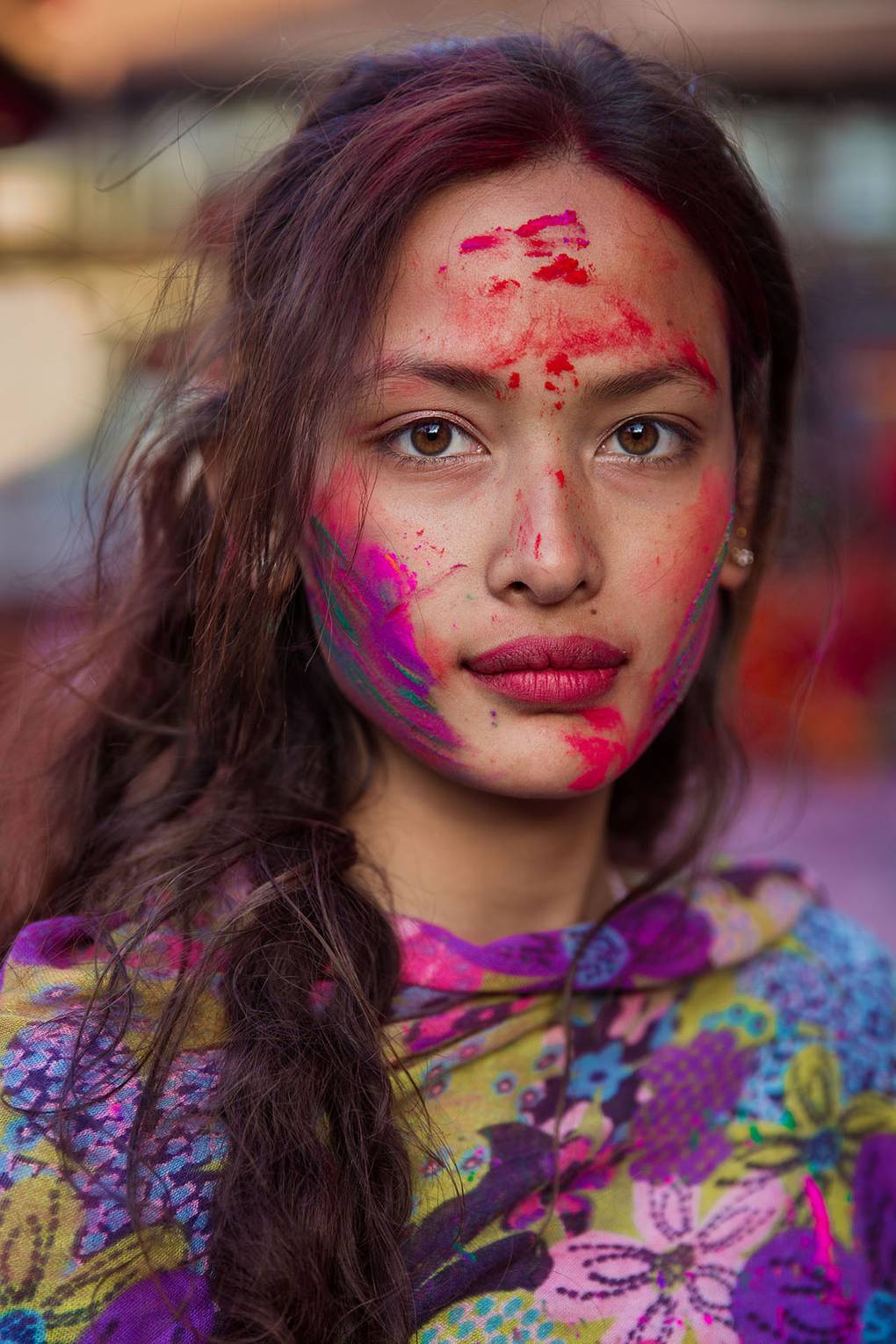 Kathmandu, Nepal
Sona was celebrating Holi, the Hindu festival of colours.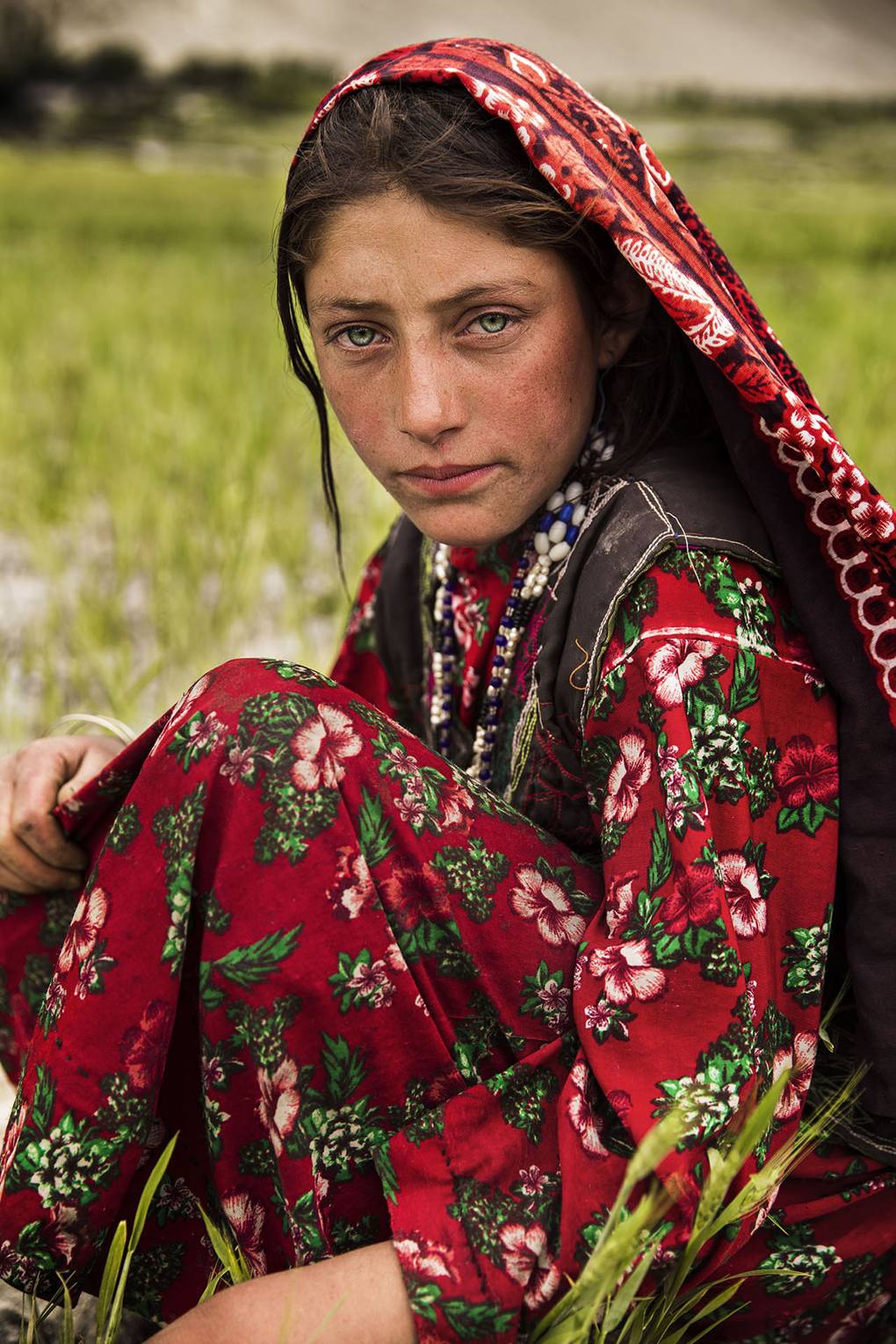 Wakhan Corridor, Afghanistan
She was working in the field in one of the most remote places of the world.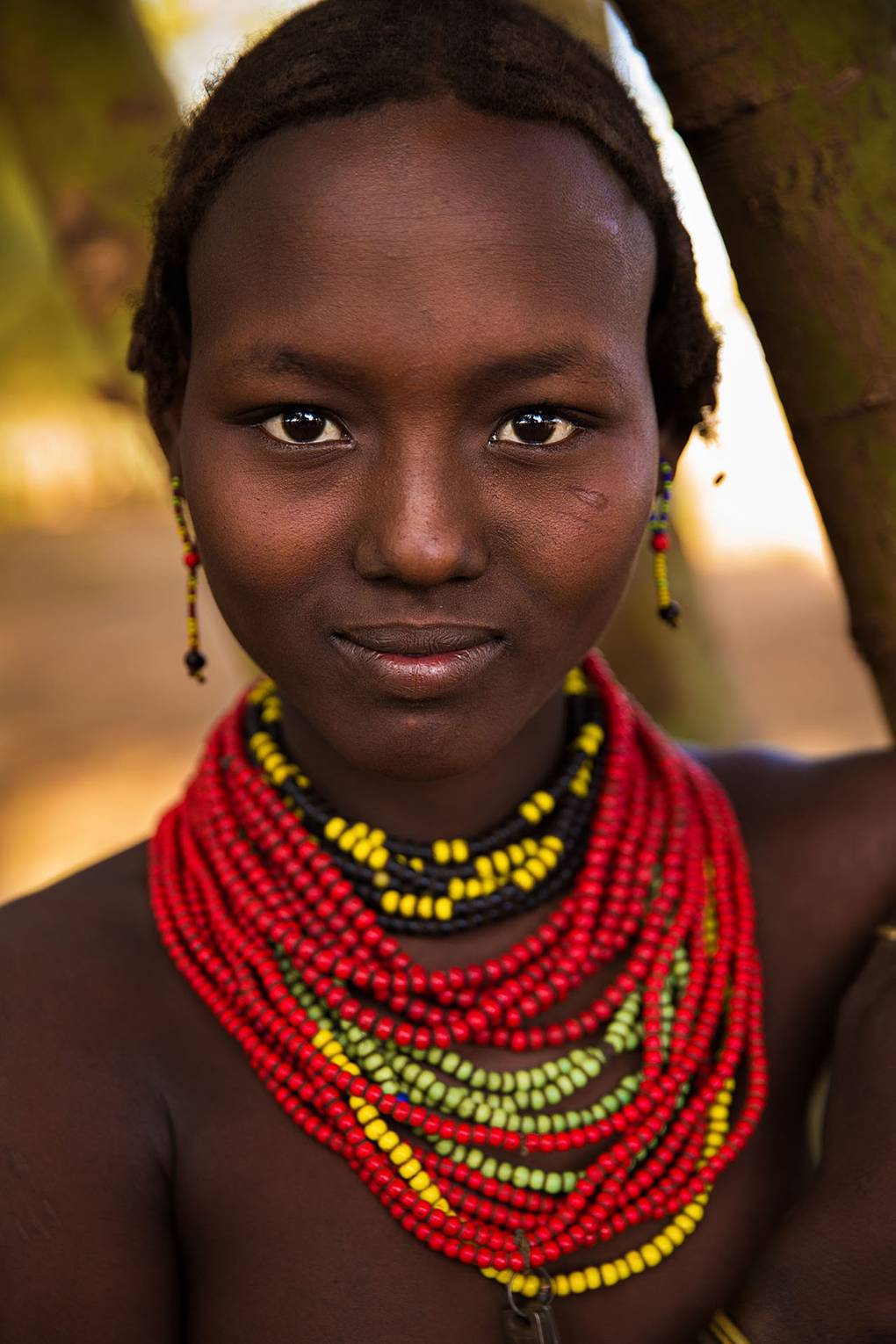 Omo Valley, Ethiopia
With the high temperatures here, nudity is not unusual. Her tribe is called the Daasanach and they have lived in isolation for generations.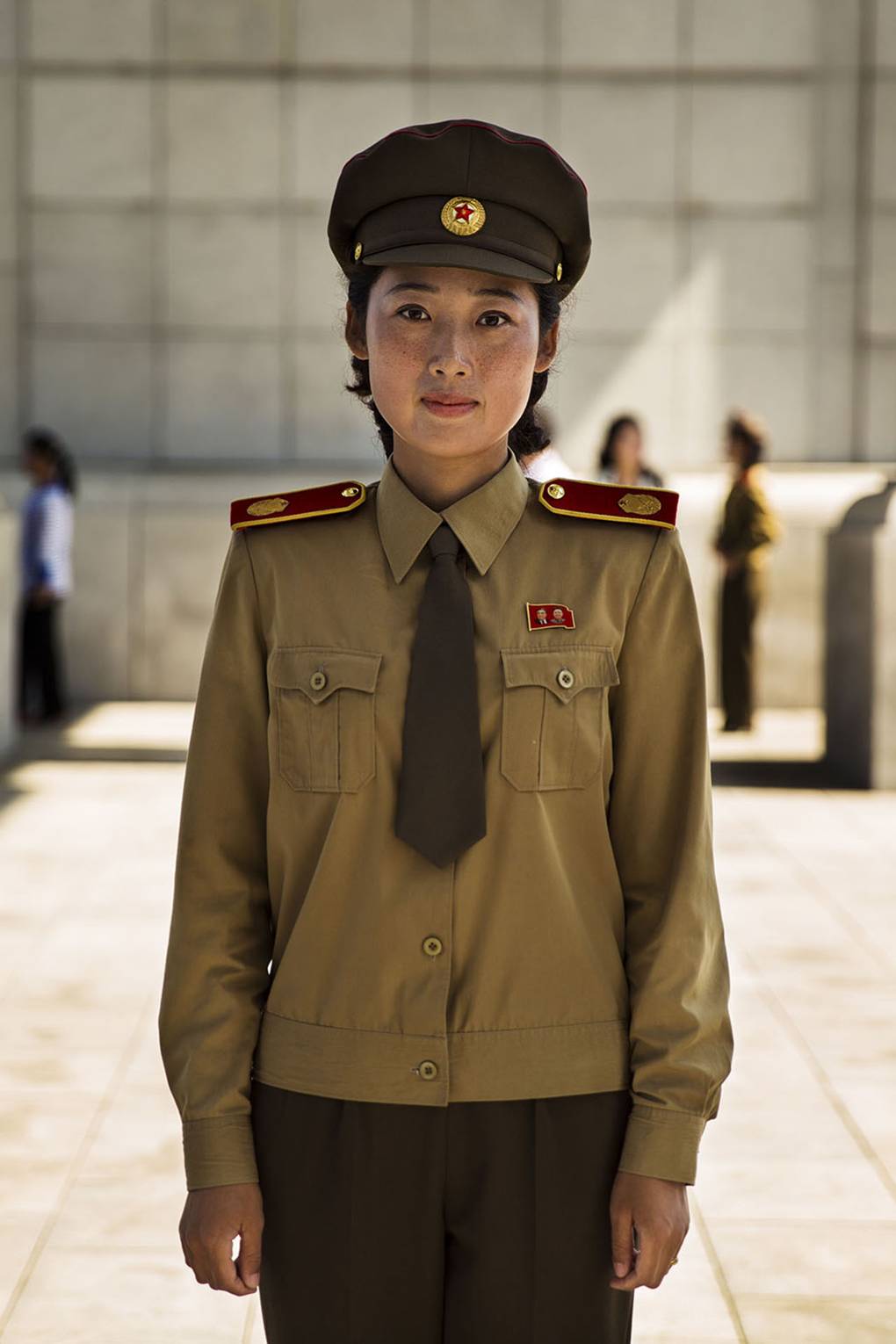 Pyongyang, North Korea
Rarely have I seen such a concentration of uniforms; they are everywhere in this society. This woman was a guide at a military museum.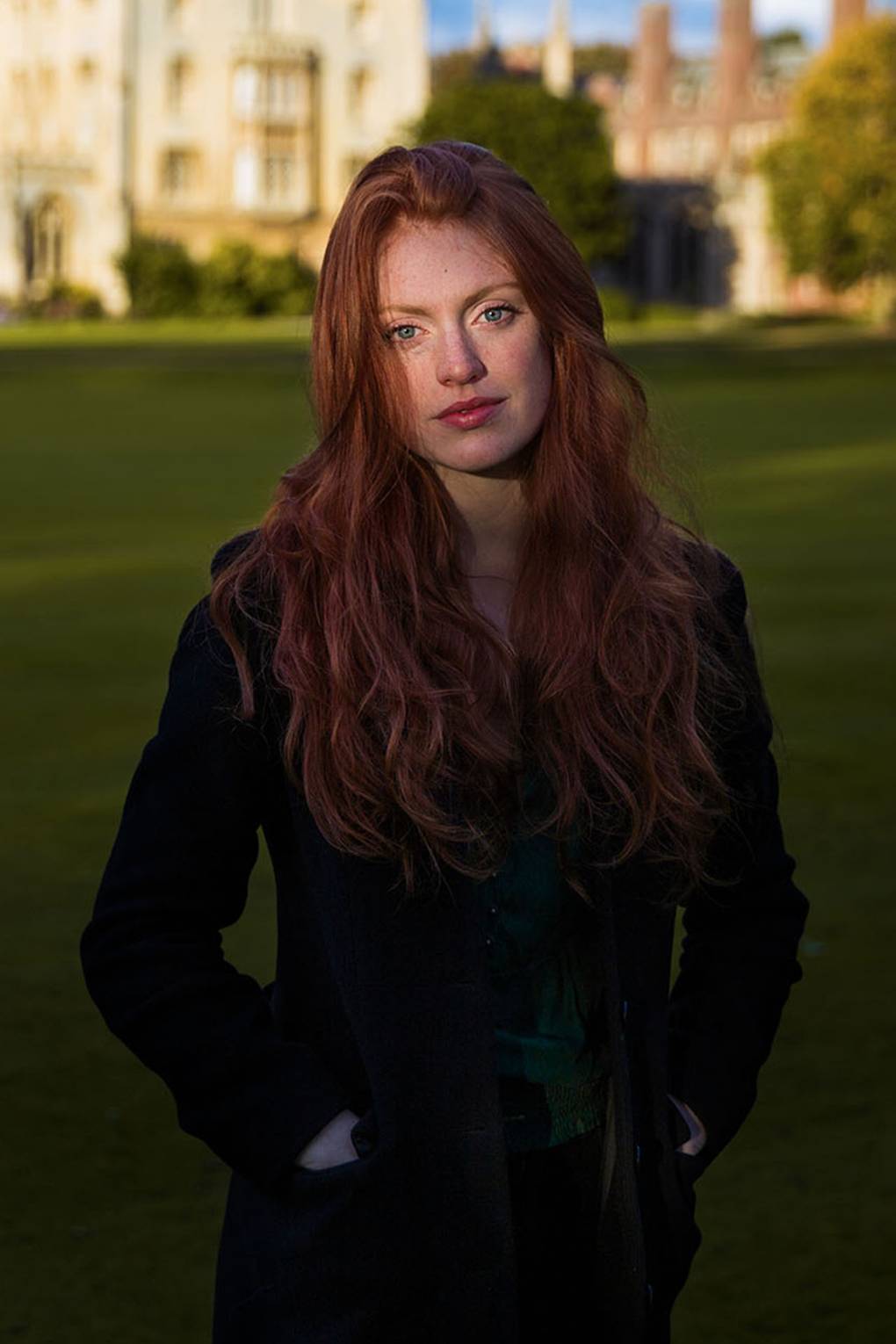 Cambridge, UK
Connie is passionate about her education. She studies Comparative Literature at the university here, and plans to get a PhD in Philosophy.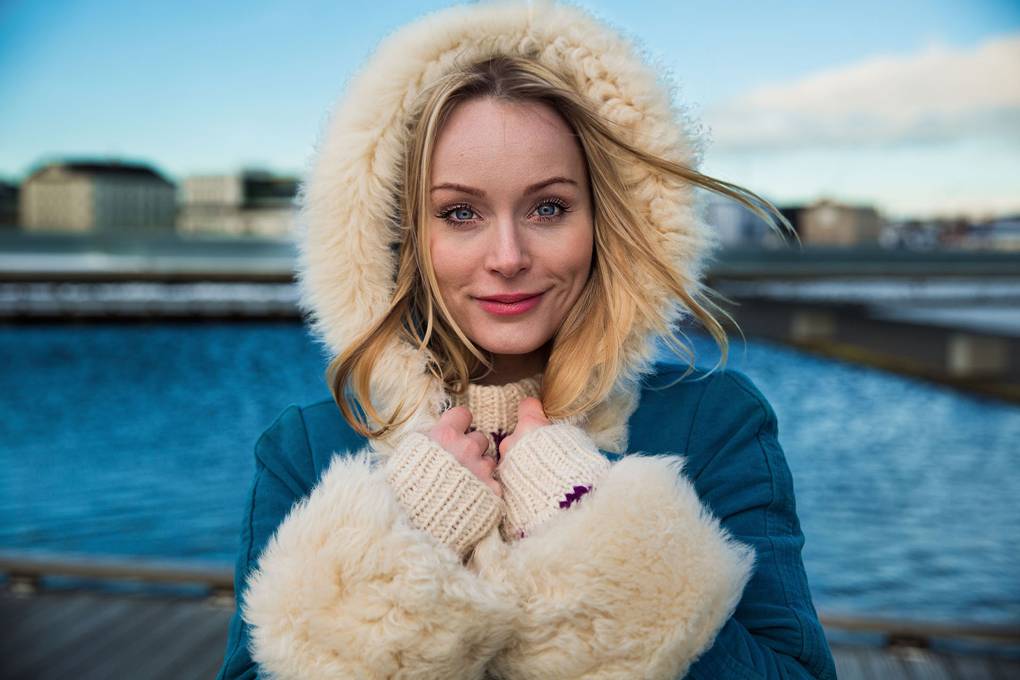 Reykjavik, Iceland
Thorunn is a singer and activist who brings Icelandic women together via a popular online community
Istanbul, Turkey
Eda is a poet. She says her serenity and strength come through her words.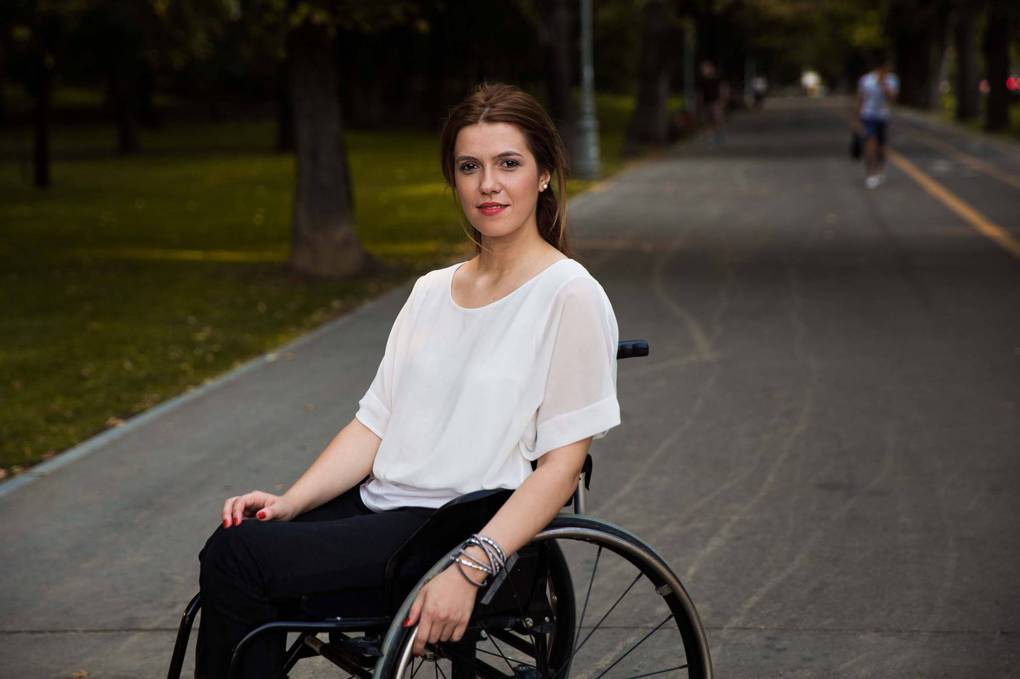 Bucharest, Romania
Magda regularly organises fashion shows where the models are women in wheelchairs.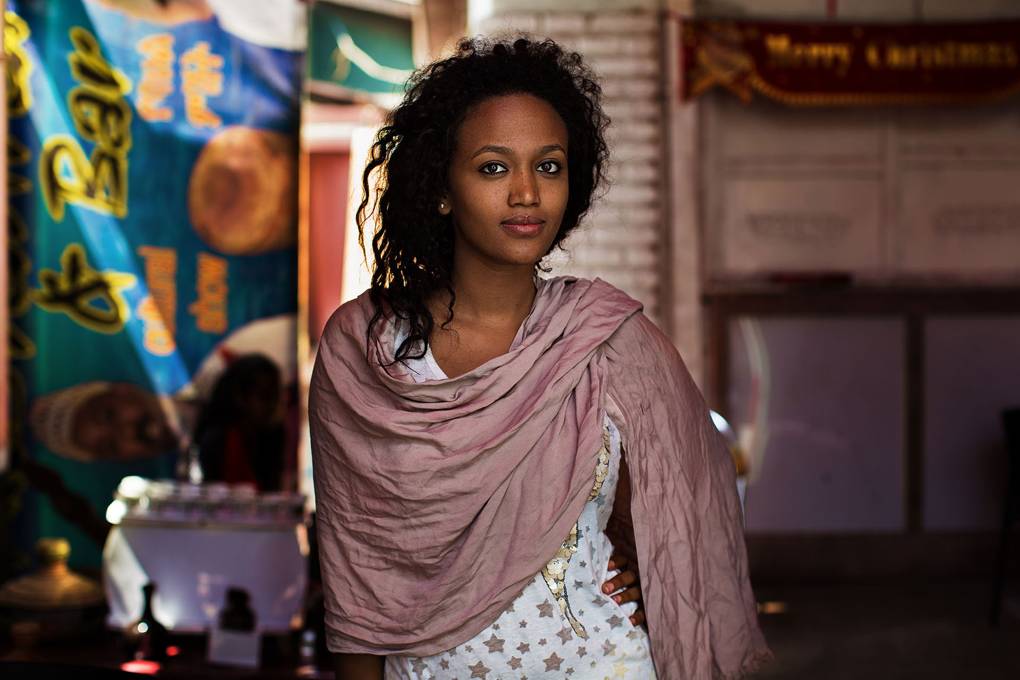 Addis Ababa, Ethiopia
Samira is an ethnic Tigrayan, in a land of many religions and ethnic groups.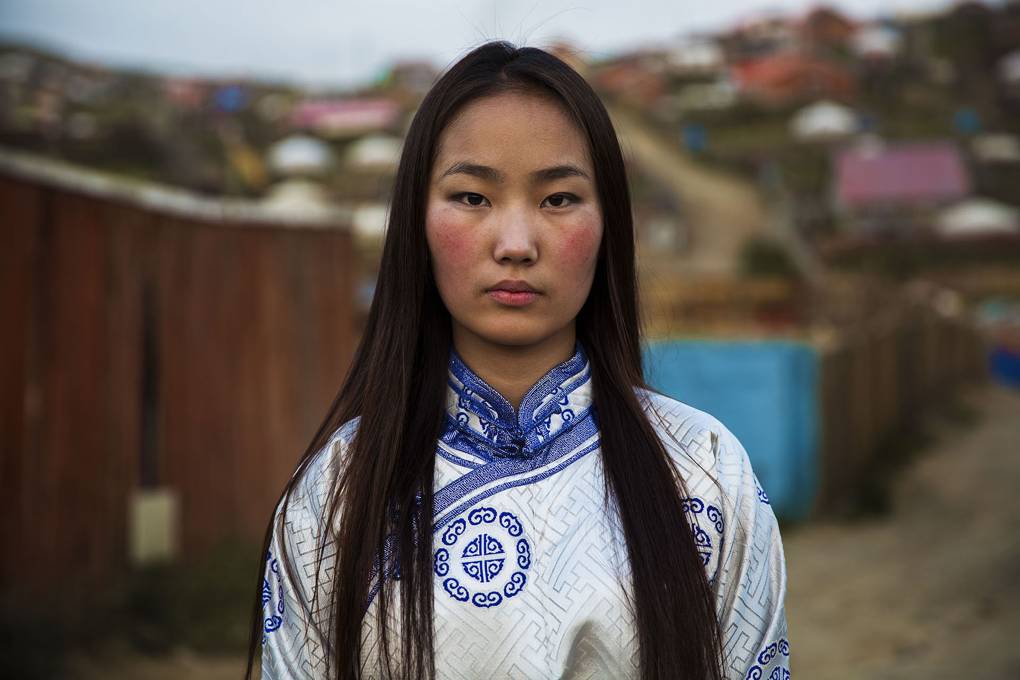 Ulaanbaatar, Mongolia
This local lady is pictured wearing a deel, which is a traditional outfit commonly seen in Mongolia.
PHOTO CREDITS: THE ATLAS OF BEAUTY
This article was originally posted on Glamour
Minor changes have been made by the Quiet Curator editors.